meet me!!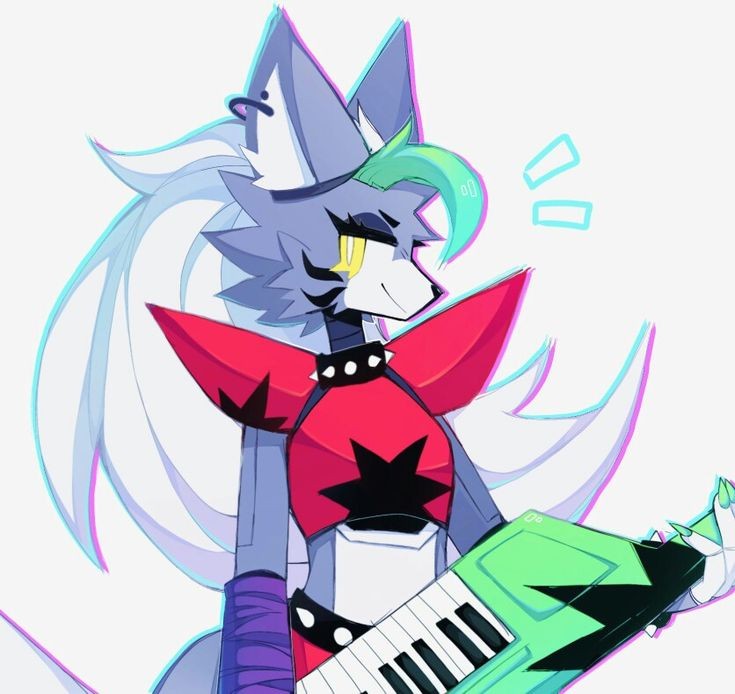 hi!! you can call me kaede, roxy, ibuki, or luca!!
HE/IT/XE/PUP/PAWS/JINX/🎶/.COM/KIT/⚰️/GIFS/.JPEG/.PNG INFP-T ENG-FR-JP transmasc boyflux hyperfixated on sb + arms !! ˶ ᵔ⌔ᵔ ˶

my interests!!
games YTTD Vocaloid Undertale Animal Crossing Splatoon Just Dance FNAF SB
musicians 21 Savage J Cole Tyler the Creator Childish Gambino Kendrick Lamar Playboy Carti Silk Sonic Arctic Monkeys Lil Nas X Millionaires SZA Ciara KDA
youtubers and extra !! macdoesit littlesiha coryxkenshin jazzyguns wendigoon dashiegames boze does true crime mirandapings + psg !!

dni if!! :: dni listography !! bmf if !! :: ur intrested in the same things im interested in, sourcemates!!!!!!!, poc, artists, activists!!!
me !! :: KAEDE AKAMATSU KAZUICHI SODA PEKO PEKOYAMA IBUKI MIODA HU T40 UNDYNE MARINA 4MB3R JUNKO ENOSHIMA TENKO CHABASHIRA PRINCESS BUBBLEGUM MEGUMI SASHA KIRISHIMA MARIE ROXANNE WOLF